Mental Health and Transitional Care
Mental health care is an all-too-often forgotten element of health care. No matter how healthy a person's body is, mental health conditions can still be devastating to their overall well-being. Undiagnosed and untreated mental health conditions are one of the leading contributing factors to homelessness in America, so it's a key step in the journey to helping our patients break the cycle of homelessness.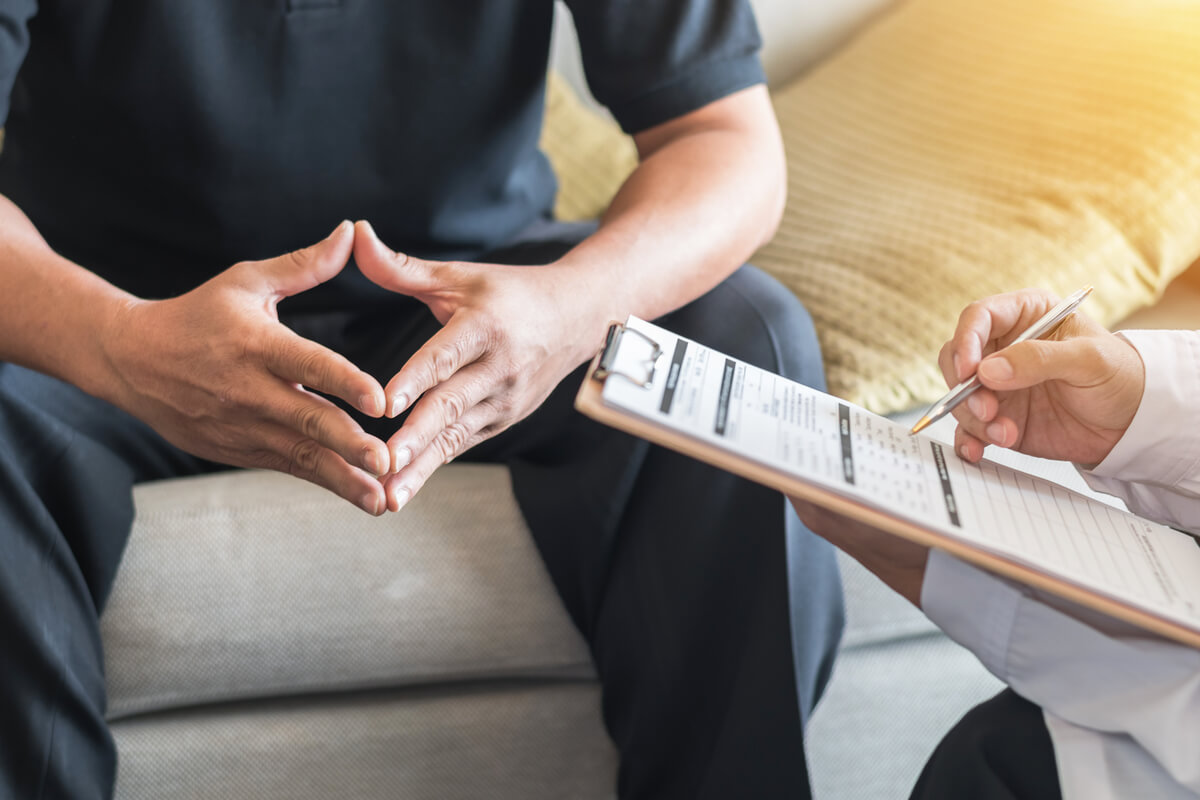 Our staff includes a team of experienced, compassionate specialized nurses and social case managers to help patients secure mental health care. This team is well-trained to provide patients with assessments that can determine what kind of mental health condition they may have, and to what degree. Once they've been assessed, patients are able to secure referrals to appropriate mental health care, with assistance from our expert case managers every step of the way.